Welcome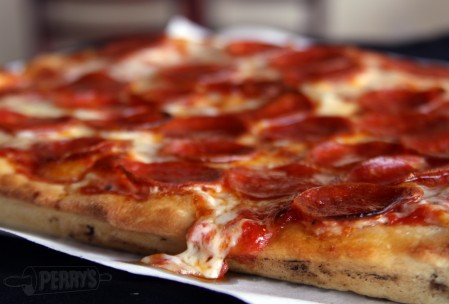 ---
From our family recipes to our friendly staff, we pride ourselves on our ability to provide each customer with an enjoyable and memorable dining experience.
Whether you're a family picking up pizza to take to the beach or a couple dining in to enjoy a prime rib dinner and a nice glass of wine, you are our friend; and we are truly honored when you walk through our door.

---
Located on the corner of Brookhurst & Hamilton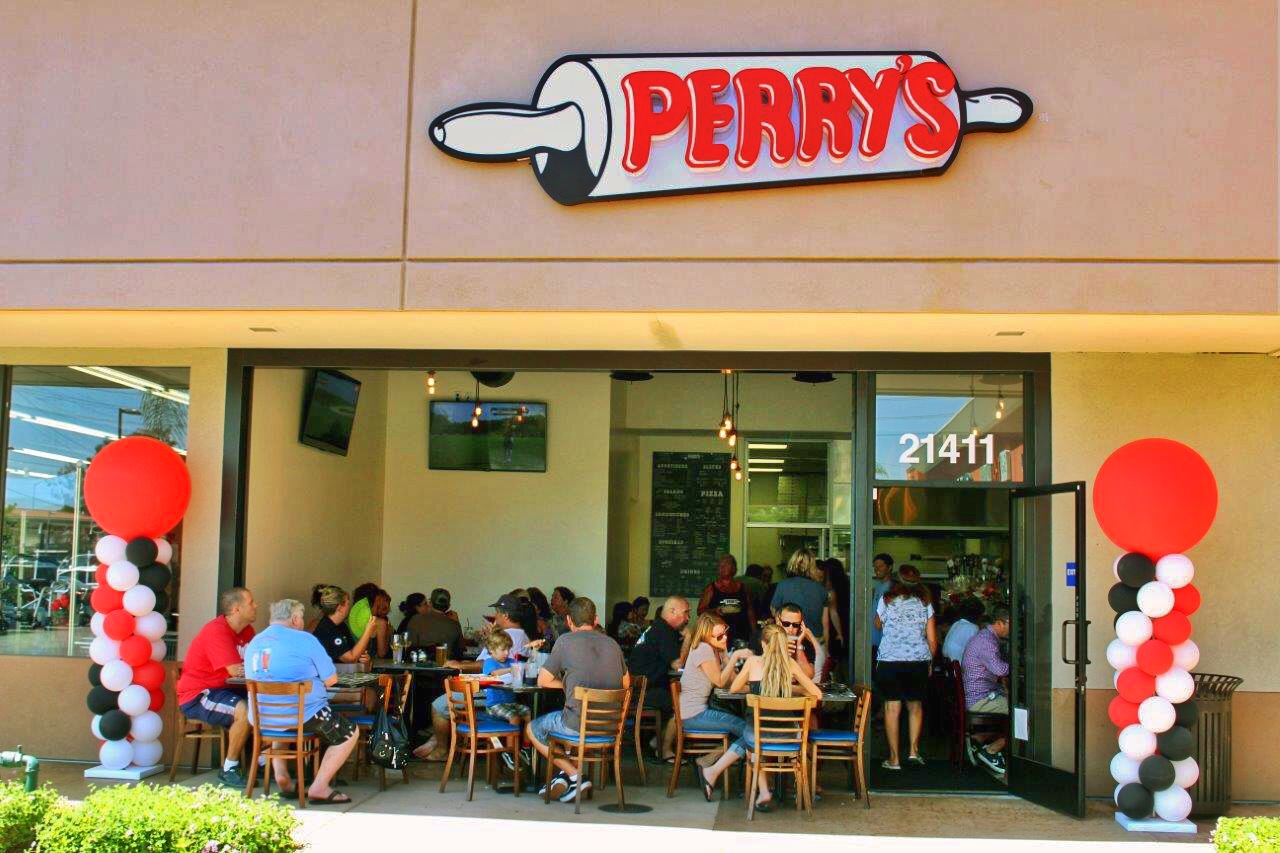 ---
Latest Posts
What a Success!
Thank you to all of you who celebrated our first 6 months with us on Saturday. Once again, you left us humbled with your loyalty and we don't know how we could thank you! We love getting to know each of you and we hope that you enjoyed yourselves.
---

Apply If:
1. You've always wanted to flip a pizza in the air
2. You're ready to work hard and have fun!
3. You genuinely care about customers and providing exceptional service
4. You're energetic & positive
5. You love working in a team environment
6. You can portray our vision and brand successfully
7. You are looking to create/grow your career in the service industry

Click here for our application
---
We'd love to hear what you think
---
CONTACT US
(714) 593-2800
info@perryspizza.net

ADDRESS
21411 Brookhurst Street
Huntington Beach, CA 92646
(714) 593-2800
HOURS
Sunday-Thursday 11am – 10pm
Friday-Saturday 11am – 11pm