Welcome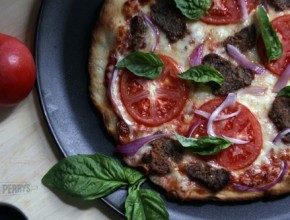 From our family recipes to our friendly staff, we pride ourselves on our ability to provide each customer with an enjoyable and memorable dining experience.
Whether you're a family picking up pizza to take to the beach or a couple dining in to enjoy a prime rib dinner and a nice glass of wine, you are our friend; and we are truly honored when you walk through our door.

---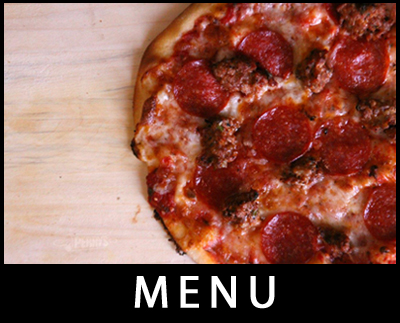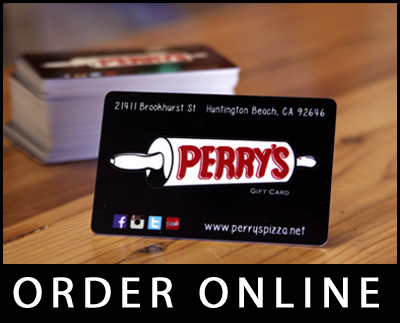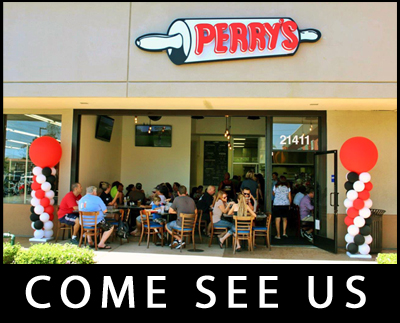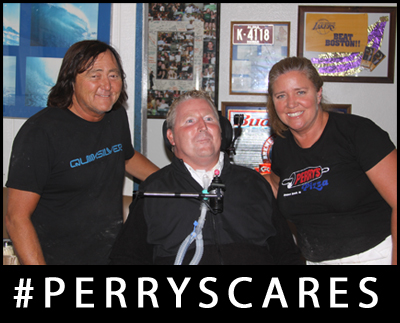 ---
---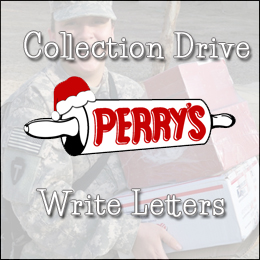 #PerrysCares
Join us in giving back this holiday season. We are always looking for ways to give back, but we are especially excited when it involves our troops that keep us free! Simply drop off any donations or handwritten letters and we'll do the rest!
We are hosting a Collection Drive & Letter Writing Campaign
Collection Drive: Simply donate any items listed on the Wish List and we'll take care of the rest.
Letter Writing: Spend a few minutes of your day to brighten someone else's. All you need is a piece of paper and pen and you can bring a smile to the face of our soldiers.  For tips on what to include and not include in your letter, click here. This is a great idea for coaches, teachers, girl/boy scout troop leaders, etc.
Don't forget to tag us in any photos and use #PerrysCares
For more information visit www.OperationGratitude.com
---

Catering / Events
Looking for a place to host your friends or co-workers? Or friends that are co-workers, if you're lucky. How about a pizza making competition? Let us do the work, we're here to help. We also do catering if your boss won't let you leave the office.
Email us, let's plan it!
CONTACT US
(714) 593-2800
info@perryspizza.net

ADDRESS
21411 Brookhurst Street
Huntington Beach, CA 92646
(714) 593-2800
HOURS
Sunday-Thursday 11am – 10pm
Friday-Saturday 11am – 11pm